New Heating System | New Furnace
We Create "Warm & Inviting" – One Home at a Time.
Whether you're building a new home or ready to improve yours, Nero gives you more heating system options to choose from, and more reasons to choose us.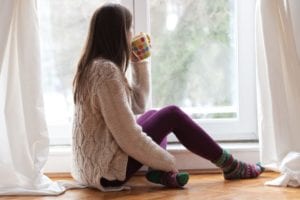 First, we install, maintain, and repair the following types of home heating systems:
Gas boilers (baseboard or radiator systems)
Gas furnaces (forced air heat distributed through air ducts)
Thinking about converting from oil to gas heat?  We can handle all aspects of the process, which includes coordinating our services with those of your gas company while properly disposing of your oil heating system.
You also can expect:
Expert system design and sizing
Free quote and explanation of your options
Meticulous installation
Full clean-up once the installation is completed
Well-trained and experienced installers
Custom duct work, if needed
Contact Nero today to learn more about our home heating services, or to schedule a free in-home consultation and proposal.
Save