If you're in your mid-forties and up, you remember all about getting your car tune-up.
Back then, it wasn't just about oil changes.  A full tune-up once included checking the points and plugs, checking and adjusting ignition timing, inspecting the distributor cap, and more.
And while periodic maintenance is still important to ensure proper performance, the evolution of new car technology has simplified the process.
Central air conditioning technology has advanced greatly, too. But for top performance and maximum energy savings, a comprehensive tune-up not only is advisable, it's essential.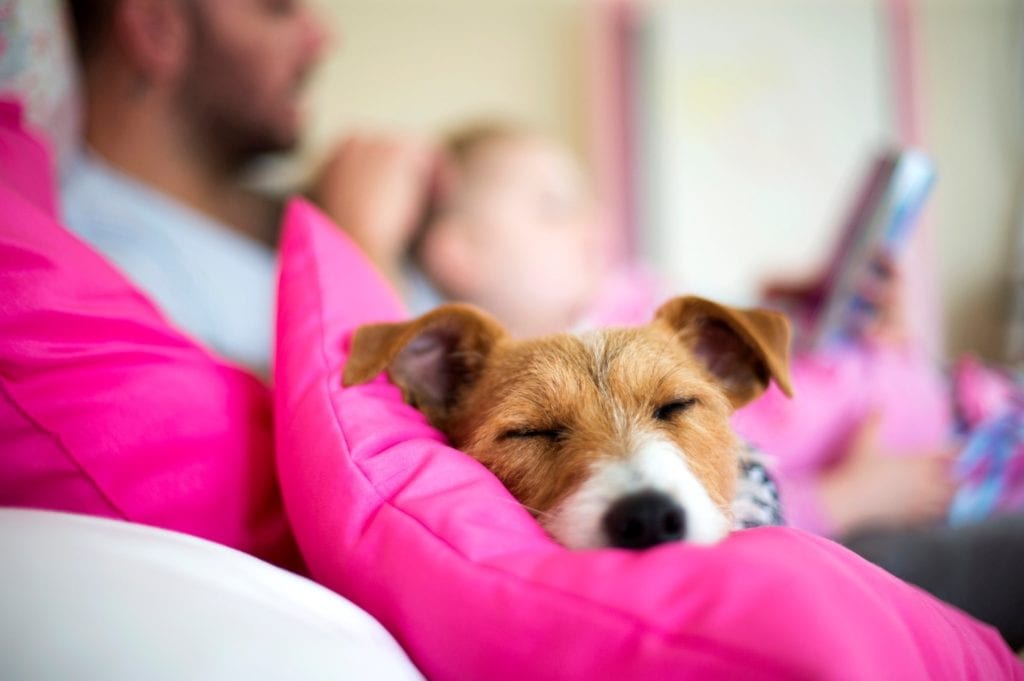 Here's just some of what a Nero AC tune-up and inspection consists of:
Clean AC filter
Clean condenser coil
Inspect evaporator coil
Clean condensate drain
Clean blower motor
Inspect filtration system
Lubricate moving parts as required
Inspect for refrigerant leaks
Test condensate pump
Tighten electrical connections
Test starting capabilities
Measure amperage and voltage
An annual tune-up and inspection is usually enough. If you have an older system, you might want to consider one each at the start and conclusion of the air conditioning season, especially if it's not performing up to your expectations.
At Nero Air Conditioning and Heating, we service and repair all makes and models of home AC systems, including geothermal heat pumps and ductless air systems. We're also your new installation specialists.
For outstanding service and our 100% satisfaction guarantee, contact us today and schedule your all-important AC system tune up and inspection.