Areas Served
Everywhere You Look, There's Nero.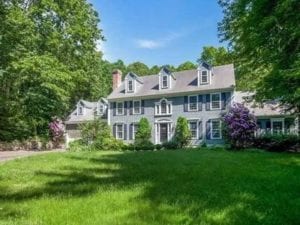 The benefits of our work are felt throughout Southern Connecticut, and in both homes and commercial establishments alike.  That's what happens when you stay true to your word, and the word gets around.
How about you?  Looking for that something better for your heating, cooling, refrigeration, and indoor air quality needs?  Then contact us today if you are in or near one these area communities.