It happens to all of us, sooner or later.
The house we've loved and cherished for so many years doesn't cut mustard any more.  We need to upsize, downsize, or move out of town in pursuit of bigger and better career ambitions.
The reasons for moving are endless.  Kind of like how you might feel when the time comes to list your house.
Still, as with any process, including selling your home, certain steps are more important than others.  Here are 5 you should heed before putting your home on the market: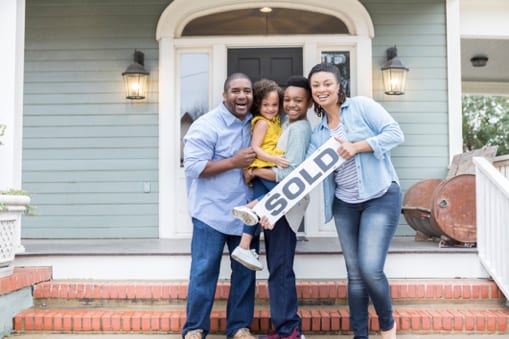 Get your paperwork in order. Dig out appliance manuals, warranties, renovation contracts and any service agreements you may have. Then you can create a list of updates and improvements you've made to enhance your sale prospects and resale value.
Have your home inspected. Many homeowners think it's up to the buyers to have a home inspection, but having it done before you list can alleviate any surprises that might stop a sale in its tracks. It also gives you more time to make needed repairs.
A dab of paint. Whether your interior painting is looking a little rough or your color choices reflect your personality but might not necessarily appeal to buyers, consider painting before putting your home on the market.
Enhance curb appeal. No matter how beautiful and well maintained your home is on the inside, first impressions are lasting.  Make sure your lawn is freshly cut, shrubbery neatly pruned, toys picked up and put away, and so on.
Consult a local real estate professional. Ask a licensed agent to walk through your home. He or she will advise you on which features most appeal to buyers, upgrades that won't deliver a high return on investment, and what the current going rate is for homes like yours in your neighborhood.
A big selling point for any prospective buyer is the current condition of your home heating and cooling systems.  Can't remember the last time they were cleaned and inspected? In that case, the time is now.
Whether you're selling your home or happy right where you are, contact Nero Air Conditioning & Heating today for high-quality HVAC service, repair, and installation.