Nero Customer Service Agreement
How to Keep a Good Thing Going.
Heating and air conditioning systems can't maintain themselves.  We're here to do that for you. Even better, we can help ensure annual maintenance is never skipped once you sign up for our  Customer Service Agreement.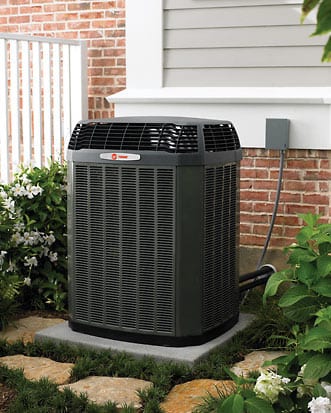 First and foremost, your one low annual fee includes annual preventative maintenance.  When your systems are due for service, you'll receive a postcard reminder.  Then, just give us a call (in the spring for AC, and the fall for heating) and leave the rest to us.  Here's what annual preventative maintenance can provide:
Fewer and less costly repairs
Reduced energy costs
More dependable system operation
Consistent temperatures throughout your home
Quiet system operation
Here's what being a Service Agreement customer entitles you to:
15% discount on repairs
Priority scheduling ahead of non-Agreement customers
Free 1" filter with every system inspection.
To learn more or sign up for our Customer Service Agreement, call today or ask your Nero technician the next time you see him.
Save
Save
Save
Save