Winter isn't for everyone.  Unless, of course, you live in Connecticut, don't have the luxury of turning into a snow bird, and are forced to grin and bear it like most of us.
So, love it or hate it, you'll be a lot better off for preparing for winter as best you can.  Here are some useful tips for the heating and cooling professionals at Nero.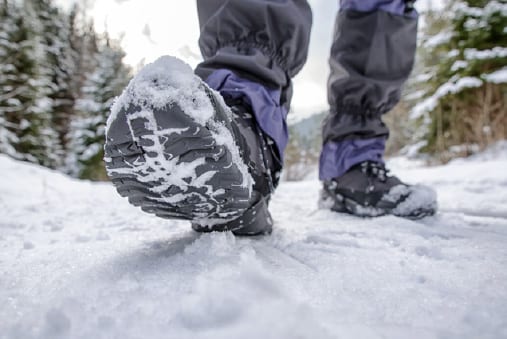 Dress in layers so you can add or subtract as conditions warrant.
Mittens outperform gloves in keeping your hands warm.
Wear a head covering – even ear muffs will do – to prevent frostbite.
Waterproof boots are just that…good for keeping your feet dry, but not necessarily keeping them warm. Time for a new pair? Then look for boots that are waterproofed AND insulated.
Apply sunscreen to all exposed areas of your skin to prevent sunburn.
Limit your time outdoors if the temperature or wind chill is well below freezing, especially with strong, gusting winds. Know your limits and know when to head back indoors.
Whether shoveling snow or playing, take periodic breaks to rest and warm up.
Be on the alert for signs of carbon monoxide poisoning. These include nausea, dizziness, server headaches, confusion and others.  Err on the side of caution and contact Nero to have the problem investigated.
If you notice your hot water supply has increased in temperature, check your water heater's thermostat. Anything above 120 degrees presents the risk of scalding.
When walking at night, wear a jacket with reflective strips or carry a flashlight so drivers can clearly see you.
We also recommend a comprehensive heating system tune-up and inspection by Nero to help keep it in top working condition and running as safely as possible.  If your system hasn't been looked at in a year or longer, contact us today to request service.